Hello and welcome!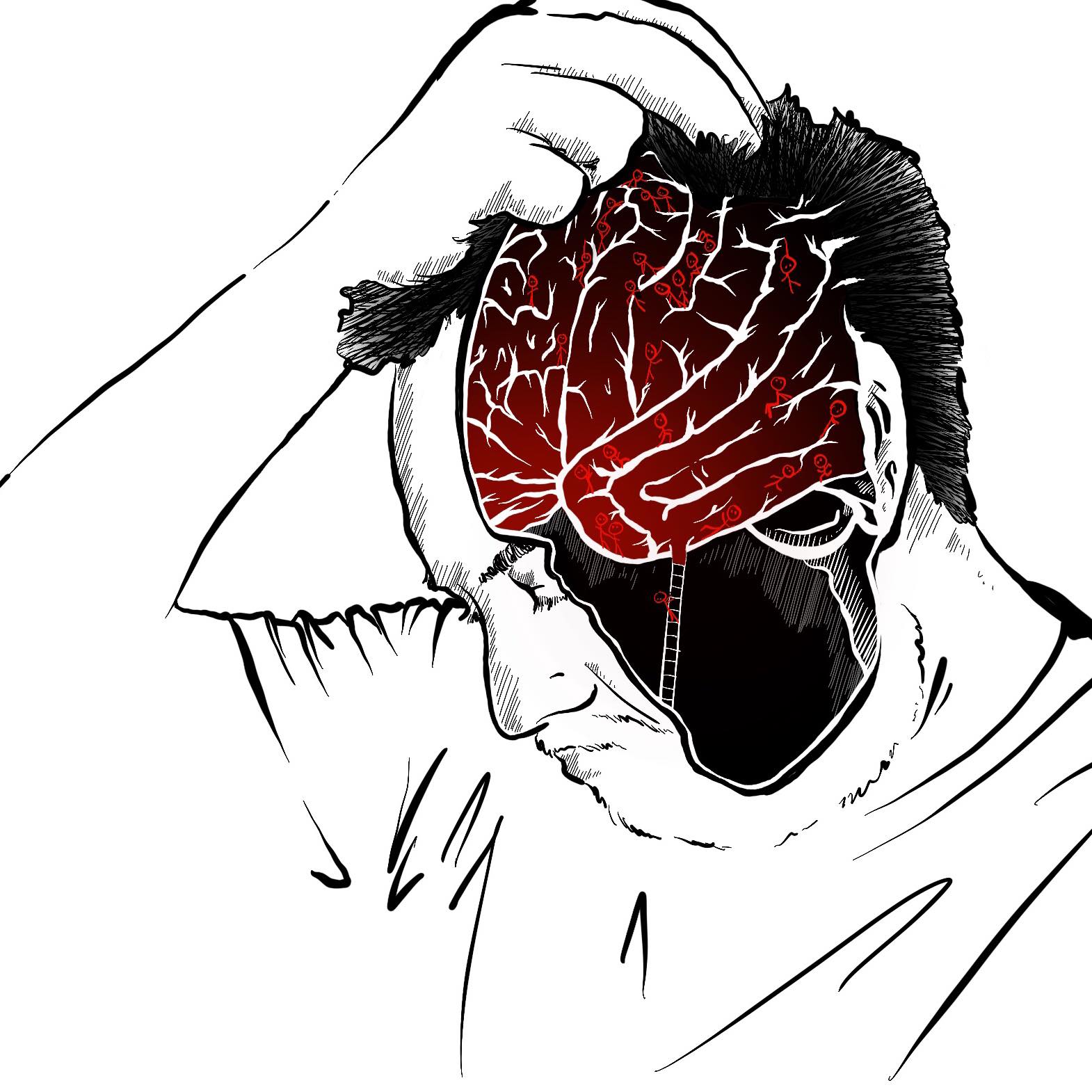 I am a polymath based in Evanston, just north of Chicago who works as an artist, designer, musician, composer, writer, photographer, and film maker. If you are here and reading this, I hope that it is because you value storytelling, empathy, and the creative process. To me, process is special. It's the beginning, middle, and end in the journey of creating art, regardless of medium. The journey is as important as the art we create.
Please spend time looking through my body of work as you have time!
Like most people, I spend each day attempting to review and revise my artistic voice, hoping that I find a better version of myself in the process. This site (and my social media accounts) are my public face for that journey.
Thank you for coming to
my
site! I hope you enjoy what you see.
– Airan