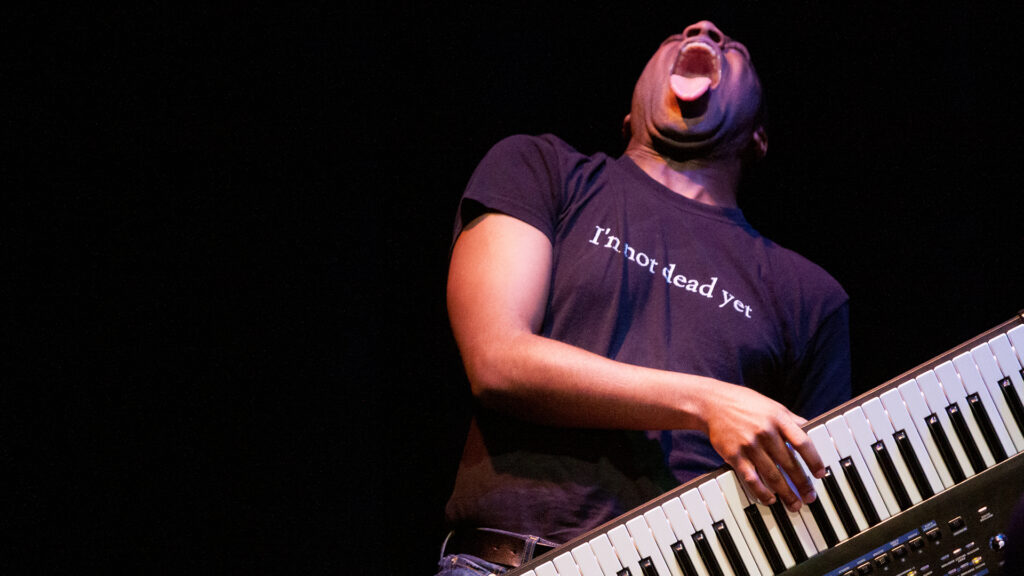 Designing a Real World Experience
Methodologies transcend application. This is no more apparent than during the build-out of a music venue with an attached restaurant. Users experience things in a wide variety of ways and for a wide variety of reasons, but ultimately there are always universal approaches to designing how they interact that go into creating a successful encounter. Real world experiences…parks, venues, museums…require a little more effort but are ultimately the same in methodology:
Identify main goal of the user/visitor
Identify pain points to achieving that goal
Solve for starting the user/visitor down a successful path
Websites, museums, mobile apps, gas stations, wearable tech, toasters…even stop lights and pencils…everything we experience has been designed to be used in a specific way. And it all starts with a user journey.
Opening Soon!
The path of an individual wishing to see live music starts with opening an email, newspaper, or website. It starts with us finding a venue we are familiar with or by finding a performer we know we like. From there we draw conclusions…who is playing at our favorite bar, maybe. Or that musician I love is playing at a club I've never heard of. We take those new associations and build on them.
For The Morse Theatre, this meant booking big names to help with a draw: Taj Mahal, Zappa Plays Zappa, Jeff Daniels. Using names to draw attention, we could build a destination website, pulling in people who were looking for ticket purchase options and showing them other lineups at other times. For instance, the casual listener of a jazz program on a Friday night might be interested in seeing live Classical music broadcast from our stage Sunday mornings for WFMT's Live at The Morse set.
Zappa Plays Zappa, Eliane Elias, Carrie Rodriguez, WFMT's Live from the Morse with Dennis Moore
While construction was breaking ground and renovating a hundred-year-old theater space, the site, newsletter sign up, and various print ad placements drummed up the excitement for a new musical venue in Rogers Park in Chicago; a location without a larger music space and which sat close enough to the suburb of Evanston that it could draw from either city.
Constructing the Experience
Considering all the elements that are needed locally and virtually to successfully create a live experience meant assessing normally expected goals:
selling and printing ticket sales online and at box office
capturing concert imagery for future posterity and marketing
selling patrons on upcoming concerts via on premises marketing
food and drink (offered via the connected sister business "The Century Public House"), complete with it's own set of branding to both set itself apart from and yet still support
building relationships with local publications like The Onion and The Reader and setting up weekly ad buys
It also required setting stretch goals for things like setting up live streaming services and creating ways to sell tickets for those streams as well as archive them for future use.
Opening Night!
…and finally, after all the setup we opened a new live music venue in Rogers Park, a neighborhood ready for the a fresh, new experience. The venue saw huge success, replete with good reviews, great artists, and continued patronage.
See all posts for The Morse Theatre and The Century Public House